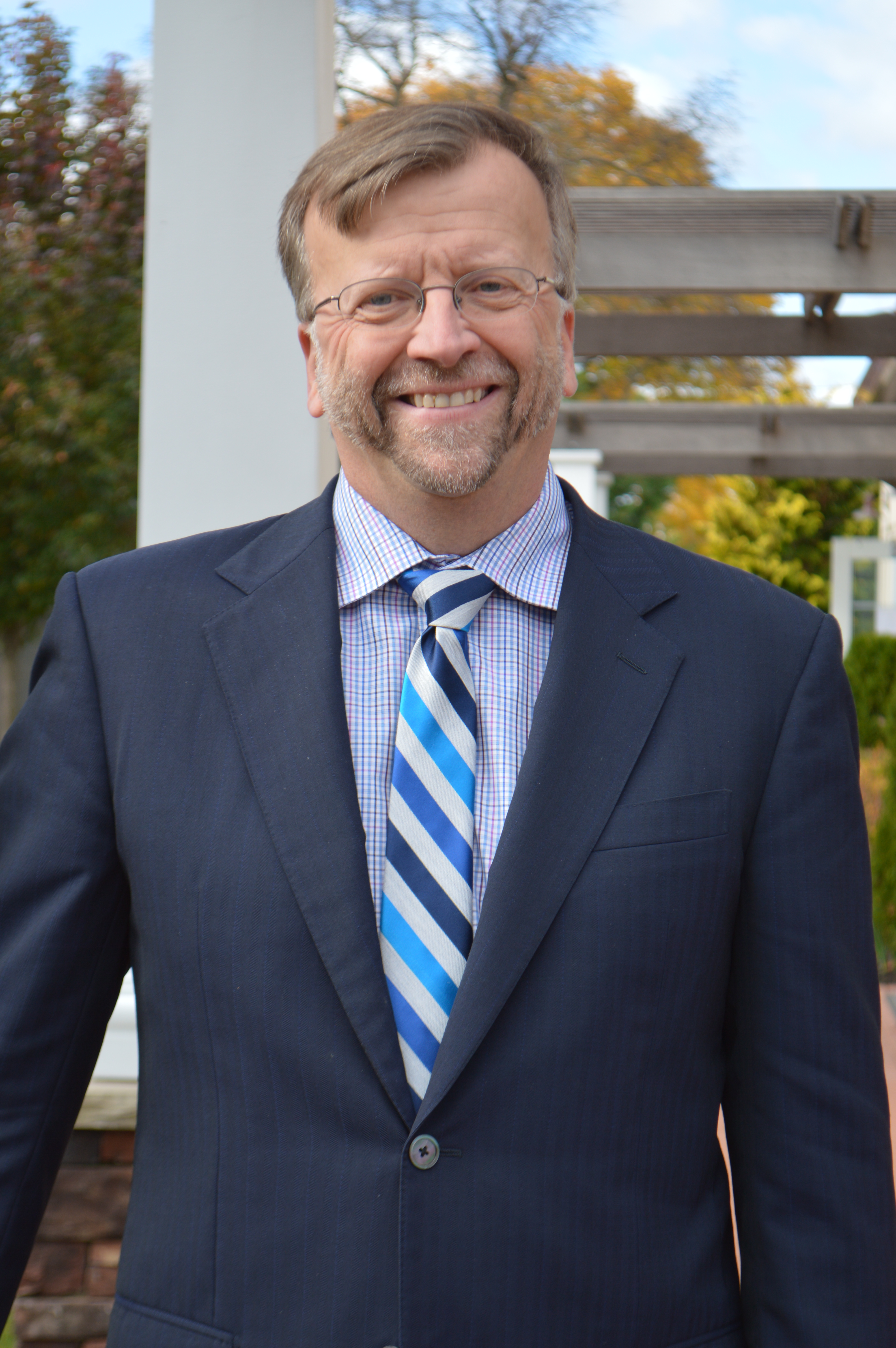 Help Us Reach a Ministry Goal:
One of the ministry goals that our Board of Directors and Staff believe God is leading us to accomplish this year is to bring on another case manager so that we can expand to 60 more children in Nassau County. In order to do so we need to raise an additional $59,000 to insure we are proceeding on firm financial footings. This will be the seed money that will enable us to bring on the new case manager while buying the time to raise the monthly support.
$35,000 Matching gift:
To date we have received some very generous funding. One couple gave $20,000 to be used as a matching fund. One couple gave $1,000 toward that match. Another couple just pledged an additional $15,000 if we can also get it matched.
So this leaves us with a very fun situation where the next $4,000 donated toward this project will be double matched and the following $11,000 will also be matched. This will leave us with the startup close to fully funded.
If you would like to be a part of launching this expanded ministry, please respond below or call me at 631-242-5101. This really is exciting. When God wants something done, He gets it done!
* If you have appreciated stocks, you can avoid capital gains taxes by donating the stocks instead of cash. Please call me and I will let you know how to go about it.